e-infrastructures
in Europe
Knowledge Base
The European Commission adopted on 14 March 2018 the Implementation Roadmap for the European Science Cloud.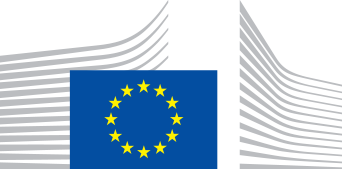 The regional conference on "e-Infrastructures for excellent science in Southeast Europe and Eastern Mediterranean" will be held on 15-16 May 2018 in Grand Hotel Sofia and in Best Western Expo Hotel in
Barcelona Supercomputing Center (BSC), Spain; CEA, France; CINECA, Italy; ETH Zuerich/CSCS, Switzerland; and Forschungszentrum Juelich/JSC, Germany jointly announce a Public Information Event, which
RSS
(Opens New Window)
Science today is difficult to imagine without a strong IT component. In Europe science that depends on IT is called eScience. IT infrastructures that support eScience are called e-Infrastructures. There is a long tradition to develop e-Infrastructures in Europe, and to try to connect them into continent wide e-Infrastructures. This to allow reasearchers from different countries to work together using the same computers.
© 2018 Genias Benelux & e-IRGSP4/e-IRGSP5 partners
The copyright of contents of the Knowledge Base resources is with the owners of the original resources. The copyright of the Topic Map representation is Genias Benelux.
Most material may be reused provided proper reference is given.