e-infrastructures
in Europe
Knowledge Base
The EUDAT Collaborative Data Infrastructure (CDI) has appointed Per Öster, Director of Research Infrastructures at CSC - IT Center for Science, to lead the EOSC-Hub project as Project Director. This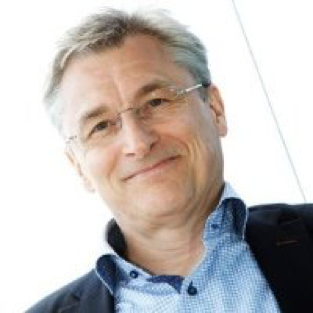 In order to take a step closer towards the realisation of the European Open Science Cloud (EOSC), Germany and the Netherlands are setting up an international office to support the GO FAIR Initiative,
The Fall edition of the e-IRG newsletter is now available for download.
RSS
(Opens New Window)
Science today is difficult to imagine without a strong IT component. In Europe science that depends on IT is called eScience. IT infrastructures that support eScience are called e-Infrastructures. There is a long tradition to develop e-Infrastructures in Europe, and to try to connect them into continent wide e-Infrastructures. This to allow reasearchers from different countries to work together using the same computers.
© 2017 Genias Benelux & e-IRGSP4/e-IRGSP5 partners
The copyright of contents of the Knowledge Base resources is with the owners of the original resources. The copyright of the Topic Map representation is Genias Benelux.