e-infrastructures
in Europe
Knowledge Base
e-IRG news
e-IRG news
Including the calls that closed early last year, more than 700 million euro of budget has been allocated to e-Infrastructure related projects. This can be concluded from data collected and aggregated
CERIC-ERIC, the Central European Research Infrastructure Consortium, offers access to more than 50 complementary instruments and two support laboratories, for multidisciplinary research in all fields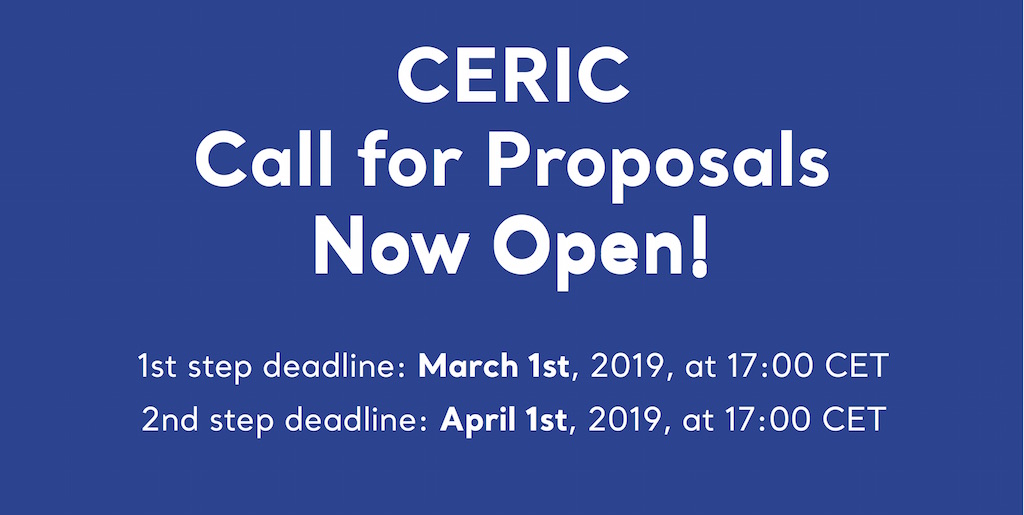 The Open Clouds for Research Environments project (OCRE) aims to accelerate Cloud adoption in the European research community, by bringing together Cloud providers, Earth Observation (EO)
RSS
(Opens New Window)
e-IRG tweets
e-IRG tweets
News tweets by Primeur magazine
News tweets by Primeur magazine
e-Infrastructures
e-Infrastructures
Science today is difficult to imagine without a strong IT component. In Europe science that depends on IT is called eScience. IT infrastructures that support eScience are called e-Infrastructures. There is a long tradition to develop e-Infrastructures in Europe, and to try to connect them into continent wide e-Infrastructures. This to allow reasearchers from different countries to work together using the same computers.
Latest documents added
Latest documents added
© 2018 Genias Benelux & e-IRGSP4/e-IRGSP5 partners
The copyright of contents of the Knowledge Base resources is with the owners of the original resources. The copyright of the Topic Map representation is Genias Benelux.
Most material may be reused provided proper reference is given.