e-infrastructures
in Europe
Knowledge Base
e-IRG news
e-IRG news
The e-Infrastructure Reflection Group (e-IRG) has published a new edition of the e-IRG Magazine. This Fall edition of the new e-IRG Magazine is now available for download.
The Austrian Presidency and the European Commission invite stakeholders from all Member States to celebrate the launch of the European Open Science Cloud (EOSC). The launch event on 23 November 2018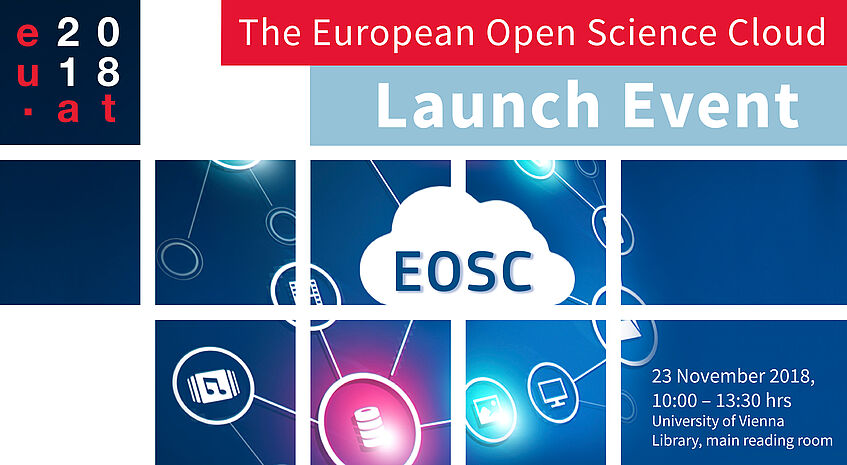 The third edition of the annual Digital Infrastructures for Research (DI4R) conference was held this year at the University of Lisbon campus in Lisbon, Portugal from 9 October to 11 October 2018.
RSS
(Opens New Window)
e-IRG tweets
e-IRG tweets
News tweets by Primeur magazine
News tweets by Primeur magazine
e-Infrastructures
e-Infrastructures
Science today is difficult to imagine without a strong IT component. In Europe science that depends on IT is called eScience. IT infrastructures that support eScience are called e-Infrastructures. There is a long tradition to develop e-Infrastructures in Europe, and to try to connect them into continent wide e-Infrastructures. This to allow reasearchers from different countries to work together using the same computers.
Latest documents added
Latest documents added
© 2018 Genias Benelux & e-IRGSP4/e-IRGSP5 partners
The copyright of contents of the Knowledge Base resources is with the owners of the original resources. The copyright of the Topic Map representation is Genias Benelux.
Most material may be reused provided proper reference is given.