e-infrastructures
in Europe
Knowledge Base
e-IRG news
e-IRG news
At the ESFRI Roadmap 2018 Launch Event in Vienna, Austria on 11 September 2018, e-IRG Chair Gabriele von Voigt explained the role of e-IRG in the ESFRI Roadmap 2018.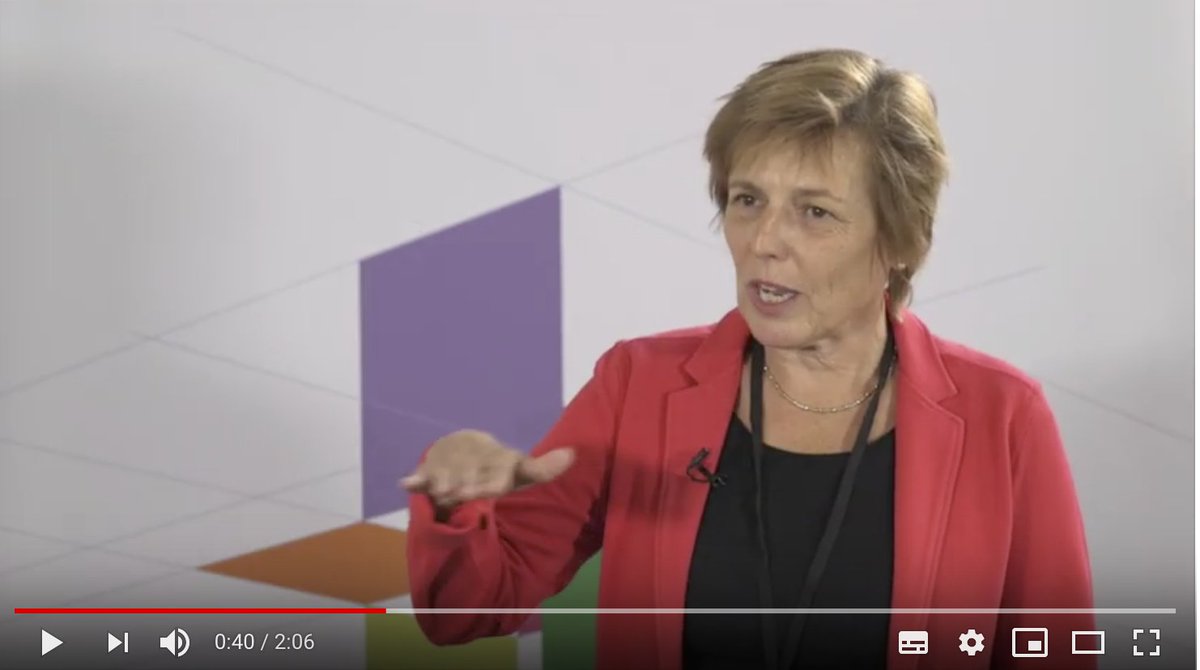 The PRACE position paper entitled "PRACE in the EuroHPC Era" advocates for a strong partnership between EuroHPC and PRACE, including key partners from the European ICT landscape.
A new publication demonstrates how ELIXIR Finland, operated by CSC - IT Center for Science, supports life science research, biotechnological innovation and its translation into the knowledge economy.
RSS
(Opens New Window)
e-IRG tweets
e-IRG tweets
News tweets by Primeur magazine
News tweets by Primeur magazine
e-Infrastructures
e-Infrastructures
Science today is difficult to imagine without a strong IT component. In Europe science that depends on IT is called eScience. IT infrastructures that support eScience are called e-Infrastructures. There is a long tradition to develop e-Infrastructures in Europe, and to try to connect them into continent wide e-Infrastructures. This to allow reasearchers from different countries to work together using the same computers.
Latest documents added
Latest documents added
© 2018 Genias Benelux & e-IRGSP4/e-IRGSP5 partners
The copyright of contents of the Knowledge Base resources is with the owners of the original resources. The copyright of the Topic Map representation is Genias Benelux.
Most material may be reused provided proper reference is given.