-
-
e-infrastructures
in Europe
Knowledge Base
Explore the Knowledge Base
Explore the Knowledge Base
The Knowledge Base consists of over 22.000 objects. To start exploring we do provide three main entries:
We also maintain an extensive document library.
e-IRG news
e-IRG news
The 2-day EOSC Concertation Meeting was jointly organised by DG-RTD and DG-CNECT, the two units from the European Commission currently funding the invited EOSC projects and coordinating activities, as
The EOSC Symposium that will take place November 26-28, 2019 in Budapest, Hungary is all about giving the EOSC community the chance to shape discussions on the strategic priorities of the EOSC and at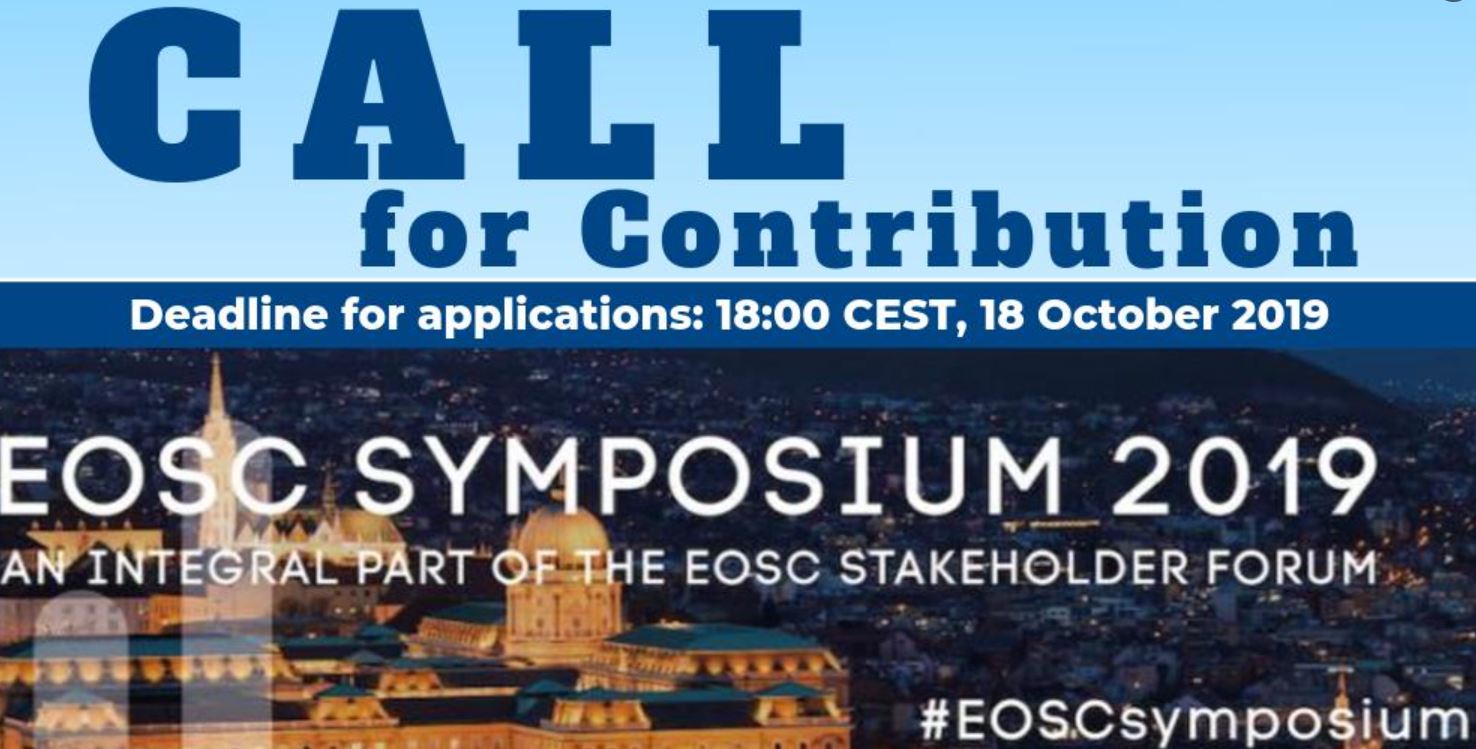 The European Union's Connecting Europe Facility (CEF) has launched the PHIDIAS Project: Prototype of HPC/Data Infrastructure for On-demand Services.
RSS
(Opens New Window)
e-IRG tweets
e-IRG tweets
News tweets by Primeur magazine
News tweets by Primeur magazine
e-Infrastructures
e-Infrastructures
Science today is difficult to imagine without a strong IT component. In Europe science that depends on IT is called eScience. IT infrastructures that support eScience are called e-Infrastructures. There is a long tradition to develop e-Infrastructures in Europe, and to try to connect them into continent wide e-Infrastructures. This to allow reasearchers from different countries to work together using the same computers.
The Knowledge Base provides insight into the complex e-Infrastructures, by providing overviews of projects, e-Infarstructures, and organisations, all in one big data graph. You can explore this by moving around the graph, gaining more udnerstanding of the complexe relations. We provide several starting pages that focus in different aspect as doors that unlock new rooms of information.
How to use the Knowledge Base - examples
How to use the Knowledge Base - examples
The e-IRG Knowledge Base website, that contains information about European e-Infrastructures - including HPC - has got a new look. This makes it easier to browse the thousands of information items...
Including the calls that closed early last year, more than 700 million euro of budget has been allocated to e-Infrastructure related projects. This can be concluded from data collected and...
In the framework of the e-IRGSP support projects for the e-Infrastructure Reflection Group e-IRGSP6 partner Genias Benelux has for several years worked on the development of a Knowledge Base for...
Latest documents added
Latest documents added